07 décembre 2009
My Stamp Box Blog Hop
Welcome to the "Let's Party!" blog hop for myStamp BOX! If you have just happened upon my blog, you'll want to start at the beginning our blog hop. Take the time to leave some love on each design team members blog post for the blog and you could be picked to WIN a very own myStamp BOX stamp set of your very own! You have until Friday December 11th at 6pm EST to leave your comments for a chance to win. The blog hop winner will be announced on the myStamp BOX blog on Monday December 14th.
Bienvenue au blog hop "Faisons la fête" de My Stamp Box! Si vous êtes arrivés sur mon blog par hasard, rendez-vous ici pour commencer la chaîne à son début. Prenez le temps de laisser un commentaire à chaque membre de la DT pour avoir la chance d'être peut être tiré au sort et gagner un lot de tampons My Stamp Box. Vous avez jusqu'au 11 décembre à 6pm EST (12 décembre à 1h00 du matin heure de chez nous) pour laisser vos commentaires. Le ou la gagnante sera annoncé(e) sur le blog de My Stamp Box le lundi 14 décembre.
Here is our blog rotation for this evening:

Voici la rotation des membres de la DT:
mSB Blog/Bettina
Virginie (it's me!)
Trace
Nathalie
Liz
Jolene
Ellen
Tracey
Tina
Marci
Leica
Kim
Gudrun
Elisa
Ally
I made chocolate boxes for New Year's Eve, i'll put them on the table.
J'ai réalisé des boîtes qui vont contenir des chocolats et qui seront disposées sur la table pour le repas du nouvel an.
tampon My stamp Box "you name it".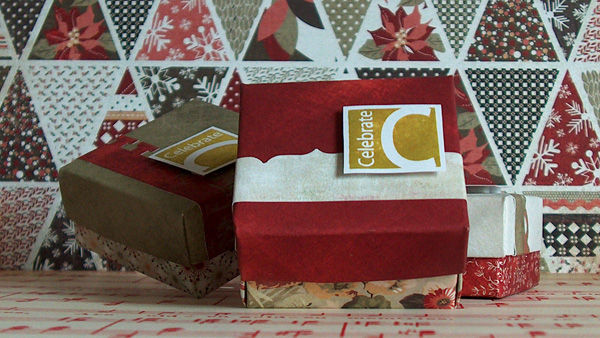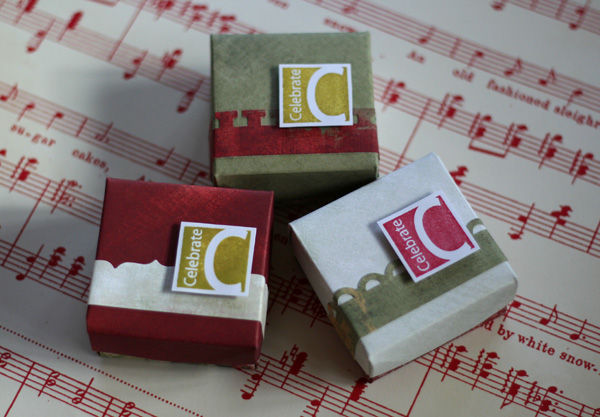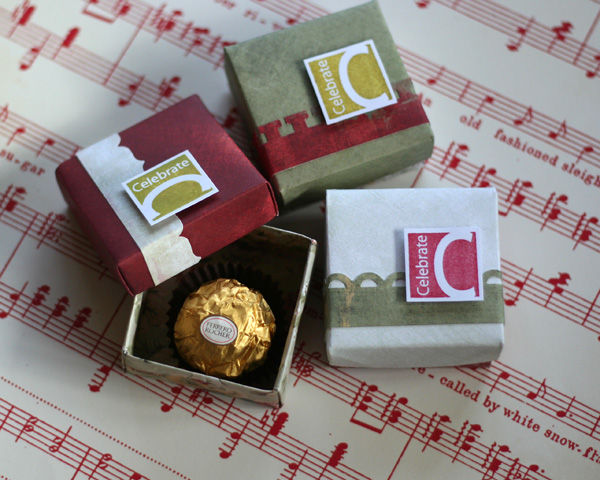 Now on to Trace's blog to catch more fun ideas for all kinds of parties! Don't forget to leave a comment on each blog to be eligible for our blog hop prize! Good luck!
Maintenant, allez sur le blog de Trace pour y trouver encore plus d'idées pour faire la fête! N'oubliez pas de laisser un commentaire sur chaque blog pour être elligible au tirage au sort! Bonne chance!

Commentaires
Poster un commentaire