05 avril 2010
My stamp Box, nouvelle DT... et blog hop
Welcome to the myStampBOX Blog Hop!
Bienvenue au blog hop de myStampBOX!
Today, we are happy to introduce to you our newest additions to the myStampBOX team but we would first like to thank all the wonderful and talented designers that are leaving our team. A BIG thank you goes out:
Aujourd'hui nous sommes heureux d'accueillir les nouveaux membres de l'équipe myStampBOX, mais nous souhaitons d'abord remercier les designers plein de talent qui s'en vont. Un grand merci à:

Elisa Kammerdiener
Kim Sonksen
Lara Brooks
Liz Jacob
Marci Knecht
Natalie Kalbach
Trace Geworsky
Thank you for all your hard work over the last 6 months. You'll always be a part of the myStampBOX family. Best wishes from all of us in your next endeavors!
Merci à toutes pour votre travail de ces 6 derniers mois. Vous ferez toujours partie de la famille myStampBOX. On vous souhaite le meilleur pour vos futures aventures.
Now… let's find out who will be joining the myStampBOX design team. Follow the blog hop and visit each of our returning designer blogs. Each team member will be introducing a new member of our team. At each stop, please leave a comment and when the blog is complete, return to the myStampBOX blog and leave one final comment to have a chance to win a myStampBOX stamp set of your very own!
Maintenant... Allons voir qui va rejoindre la design team de myStampBOX. Suivez le blog hop, et rendez visite à chacun des anciens membres de la DT qui renouvellent leur terme, elles vous présenteront les nouveaux membres. A chaque étape, laissez un petit message sur le blog et une fois cette chaine terminée, retournez sur le blog de myStampBOX et laissez y un dernier commentaire pour tenter votre chance et peut être gagner des tampons myStampBOX!

Virginie Delbecq (vous êtes ici)

We hope you enjoy our little welcoming blog hop! Don't forget to leave a comment on each one of the design team blogs and the mSB blog for your chance to win! Good luck and happy hopping!
Nous espérons que vous allez apprécier cette petite chaine! N'oubliez pas de laisser un commentaire à chacun des blogs mentionnés plus haut pour avoir la chance de gagner. Bonne chance et bonne chaine!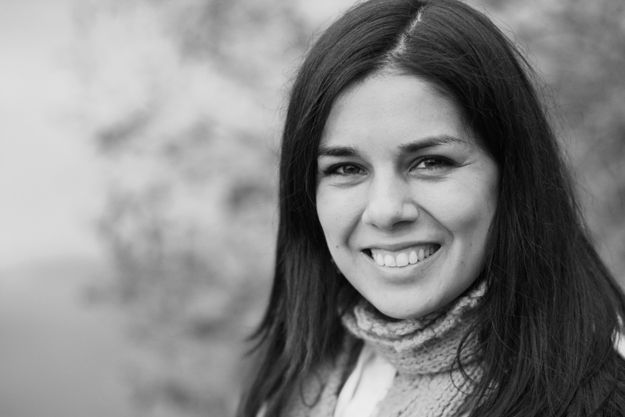 Hi! My name is Eva Pizarro. I'm Chilean but I've been living in Italy for the past 6 years with my dear husband. I started scrapbooking 2 years ago but in the past year I have become addicted to it! I've always liked to write about my feelings and emotions and I have found in scrapbooking a way for me to express my inner side and my creativity. I consider myself a very happy person. I love to laugh and live life to its fullness, I love to read, the beach, bright sunny days, spend time with my family, photography, sewing and cooking!
http://www.evascrap.blogspot.com

Welcome in the team Eva! Bienvenue dans l'équipe Eva!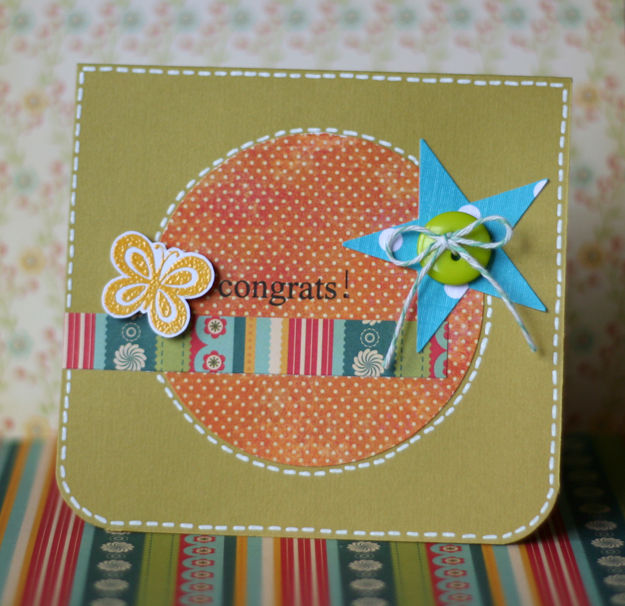 Now…. Check out our next new design team member and a fun card at Gudrun's blog!
Maintenant, allez découvrir un nouveau membre de la DT ainsi qu'une carte sur le blog de Gudrun!
Commentaires
Poster un commentaire